DANNY STEYN - PHOTOGRAPHER FORT LAUDERDALE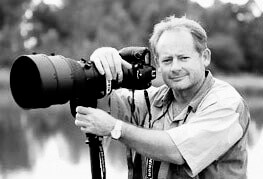 Danny is an accomplished professional photographer with over 30 years of professional photography experience. Danny started his photographic career while still at school and had his first sports photos published way back in 1973 in "The Star" , the major South African daily national evening newspaper, while he was just 13 years old.
KIM - OFFICE MANAGER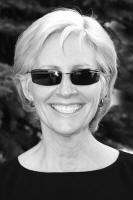 Kim is our Office Manager and "Director of First Impressions". She is the wonderfully helpful voice you get when you call the studio. Kim takes care of all our administration including bookings, quoting and bookkeeping, and is a wealth of useful information. Kim is also proficient in Photoshop and her skills are in great demand by our clients.
TEAM OF PROFESSIONAL ASSISTANTS
We are proud to be associated with a super team of professional assistants who are on hand to help us create our award winning images. Our makeup artists are industry professionals, as are our food and product stylists. We also work with several professional commercial and wedding videographers and editors.
At Danny Steyn Photography, no job is too big or too small. Contact usus with your ideas, we would love to collaborate with you.